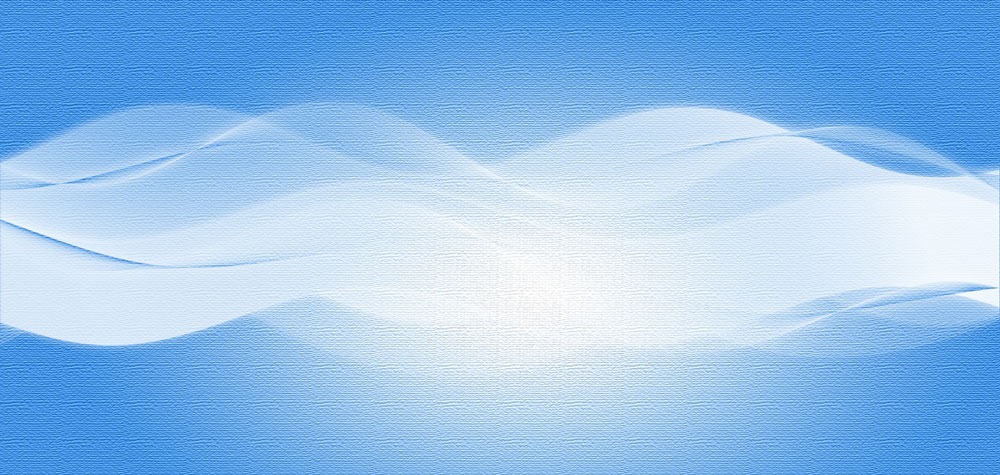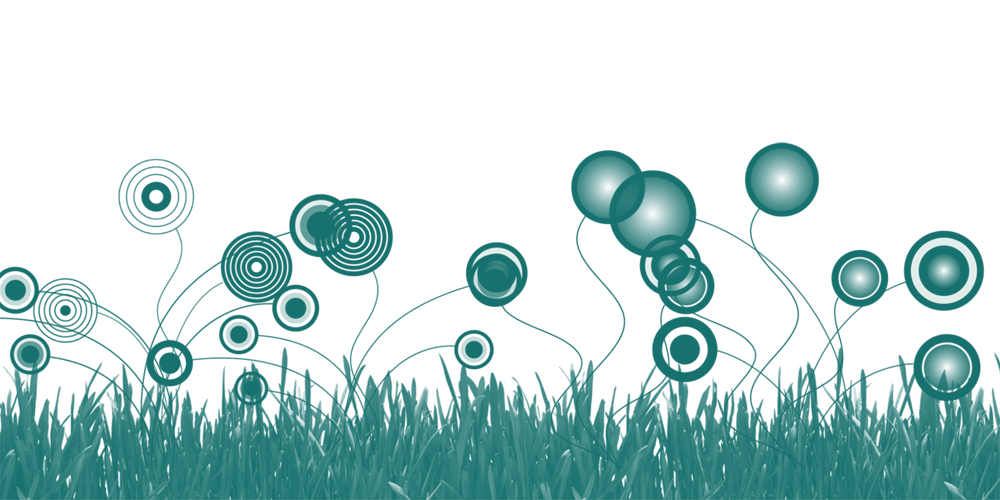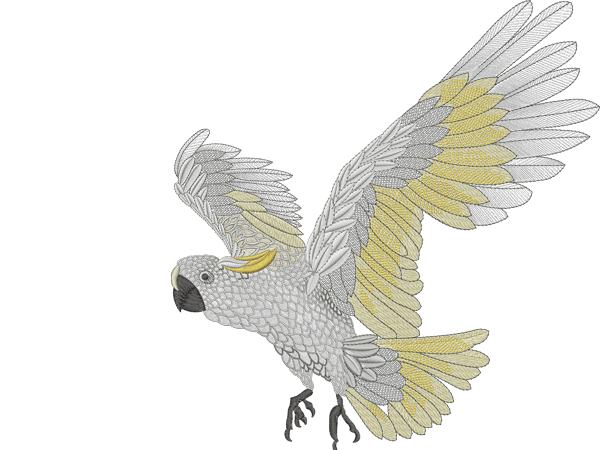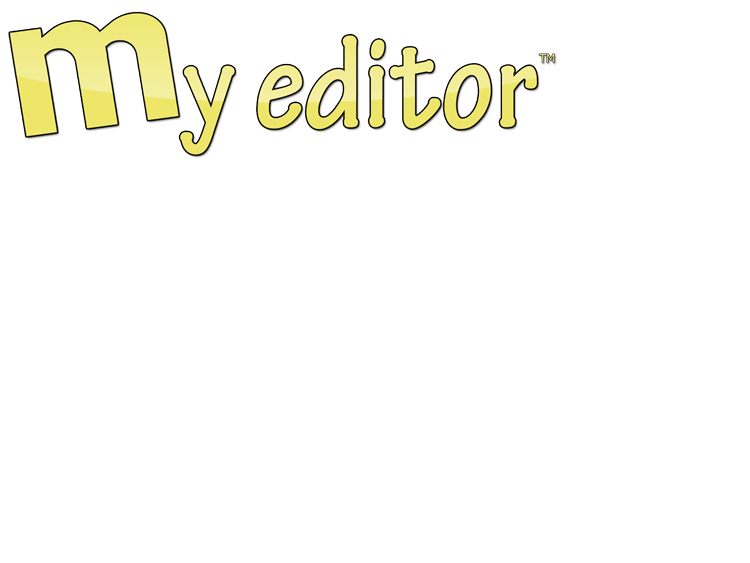 my editor ™
---
my editor™ is a Free, simple viewing and editing software with some innovative features and functions. It was mainly developed to provide the capability to view and modify supported embroidery files and then re-save them in any of the available embroidery file formats. It can be very helpful for any user who wants to make simple changes to his embroidery designs. It will help you view your designs with actual thread colors, make changes and add information in them. It also includes extra browsing and saving capabilities, as well as tools for better production and material management.
The latest feature of the software are listed below.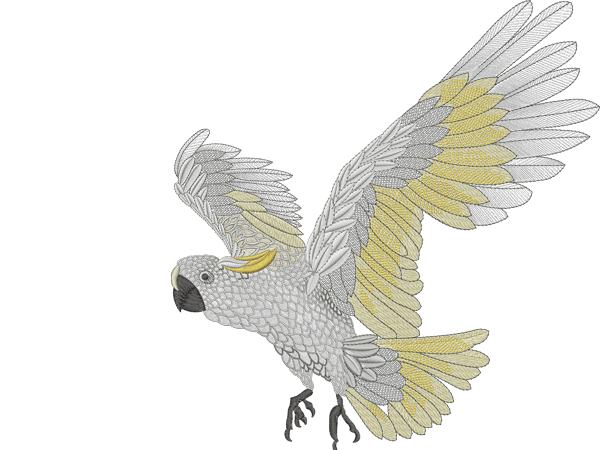 My editor™ Features
Open and edit .NGS files
Open and Save to many different embroidery machine file formats easily
Complete advanced stitch editor

Move single or multiple stitches
Insert stitches
Replace stitches
Delete stitches

3D preview of the embroidery design with twisted threads for visualizing the final result.
Preview the designs with different fabrics that are included in the software
Embroidery process simulation with extra ability to simulate the frame movement
Resize and rotate designs
Create beautiful designs with the Array tool
Apply special functions to objects(thread trim, stop, sequin, applique, needle up etc.)
Apply any special function you wish in any stitch of the design no matter if it is a stitch object (only stitch information) or outline object (the stitches are re-calculated in every operation). Also you can select multiple stitches and apply the special function you wish.
Add sequins on specific stitches of the design and change their shape and size.
Email embroidery files automatically
Keep useful embroidery information/hints for each design
Produce detailed printout of the design
Export the embroidery image of the design (to .jpg, .png, .tiff or .bmp image file )
Merge open designs by using Copy and Paste functions
Embroidery Design database tool with advanced search.
View the embroidery sequence of the design
Automatically adjusts the density of stitch files(e.g. .dst, pes, .hus...) when resizing.
Ability to select the design's objects by color and special function.
Fully customizable workspace according your preferences. You can reposition the toolbars and dockable rollups by click and dragging them. Also at the end of each toolbar you have some options that allow you to select which tools you want to view.
Customize the color and the thickness of all inserted outlines.
View your designs easier by using the Auto Pan functionality of the middle mouse click. While you are working in the design area you can use the middle click (click the roller in) and switch to mouse pan mode. Left click to end panning.
Apply Vertical, Horizontal, Diagonal and Circular guidelines.
Editing tools like Group, Ungroup, Cut, Copy and Paste.
Includes numerous Thread color palettes that you can apply on the designs.
Create custom Thread color palettes based on your needs.
Use Image map toolbar to change the view port and navigate to different areas of the design.
Change the design's Start and End point.
Ability to remove stitches from the design by specifying length range. (remove zero length stitches automatically)
Include complete manual in PDF file format, and online manual that is accessible through Help>Contents dialog.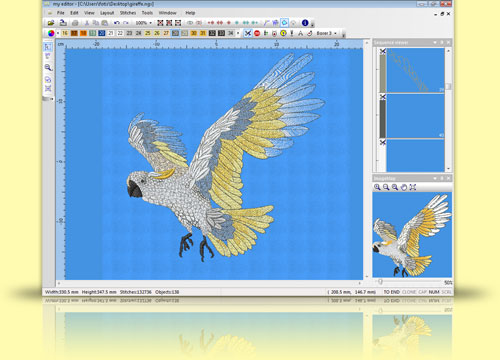 System Requirements
Minimum system requirements
| | | |
| --- | --- | --- |
| | CPU: | 1,5 GHz Intel or AMD 32-bit (x86) processor |
| | RAM: | 1 GB of RAM (for Windows XP O/S) or 2 GB of RAM (for Windows Vista® & Windows® 7) , 3GB of RAM (for Windows Vista™ 64-bit and Windows® 7 64-bit) |
| | Hard disk: | 1 GB of free uncompressed space |
| | CD-ROM: | For installation |
| | Graphics card: | 3D DirectX 10 accelerator with at least 512 MB dedicated RAM, 32-bit color. |
| | Monitor Resolution: | 1024x768 32bpp |
| | O/S: | Windows XP®, or Windows Vista®, Windows ® 7 with the latest Service Packs. |
| | Ports: | Available USB port for the USB Security key. |
Recommended system requirements
CPU:
2+ GHz Intel or AMD (x86) processor
RAM:
2 GB of RAM (for Windows XP® O/S), 3GB of RAM (for Windows Vista™ & Windows® 7), 4GB of RAM (for Windows Vista™ 64-bit and Windows® 7 64-bit)
Hard disk:
1 GB of free uncompressed space
DVD/CD-ROM:
For installation
Graphics card:
3D PCI express accelerator with DirectX 9.0c compatible drivers and at least 512MB of RAM

Monitor Resolution:
1280x1024 monitor resolution
O/S:
Windows XP (with Service Pack 3 or later) or Vista™ or 7
Ports:
1 free USB port
Printer:
Windows-compatible Laser-inkjet printer.
Registration
Please notice that registration is required for this download.
After you have gone through the registration process you will be sent the link to download my editor™ by e-mail.
Important: Make sure you submit the correct e-mail address, otherwise you won't receive the link to download the my editor™ software
Installation instructions
Make sure that your PC meets at least the minimum system requirements for the software.
Download my editor™ by clicking on the link we sent you to your email address.
Save it anywhere you want on your hard disk.
Open the "my_editor.zip" file and extract the "setup.exe" from inside.
Run "setup.exe" by double clicking on the file name.
Follow the installation wizard to install my editor™.
When the installation is finished you can run my editor™ from its shortcut in the "Start" menu: select "Start > All Programs > my editor > my editor" OR from the "my editor" shortcut on your desktop.