About Wings Systems Ltd.
---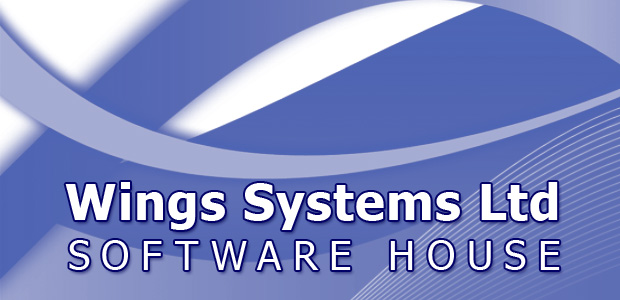 Wings Systems Ltd. is a reputable European company specializing for years in embroidery software. Our products range from professional software ideal for industrial users, to applications developed for hobbyists and home users.
What sets our company apart from competition is the great quality of the software we offer with continuous innovations and an unparalleled user-friendly interface, as well as the effective and responsive technical support our team offers in an always professional yet friendly manner.
Our clientele ranges from well known factories all around the world to family-owned businesses and home users. It's no wonder why companies such as Recaro, Lufthansa Basf and many more choose our software to embroider their products.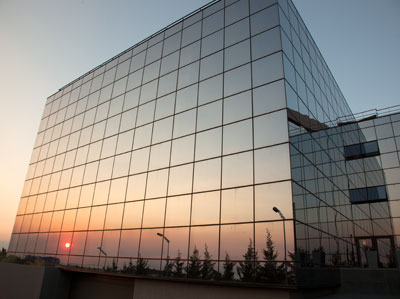 Wings Systems Ltd.
9th km Thessaloniki-Thermi
BALKAN CENTER
P.O. Box 8312
Thessaloniki
Τ.Κ. 57001 – THERMI
GREECE
VAT EL-999829285

Company
Order DRAWings 8
Share